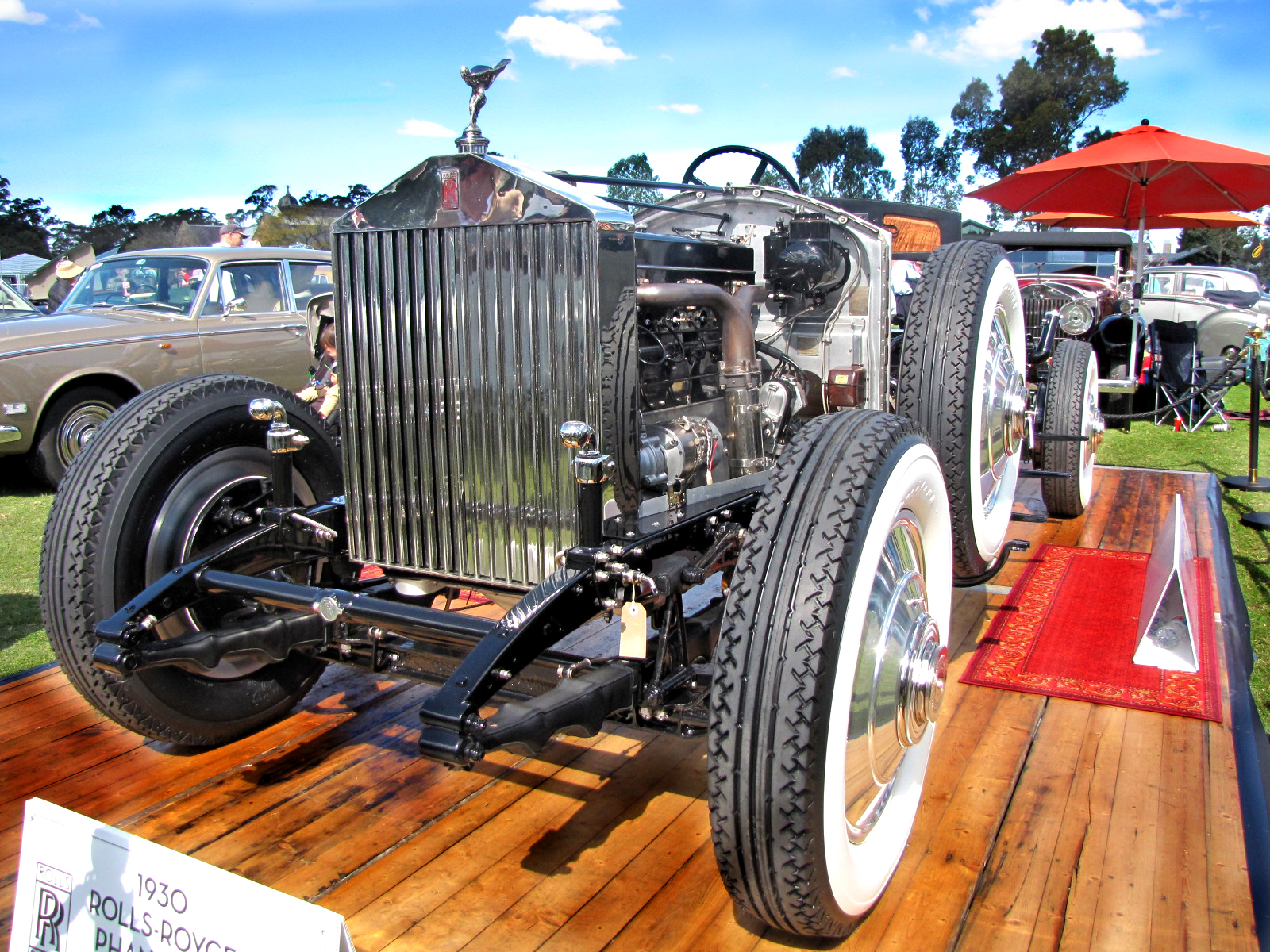 1930 Rolls-Royce Phantom II 4GY unveiled….
FORMERLY THE PROPERTY OF J. BRUCE ISMAY
CHAIRMAN OF THE WHITE STAR LINE
OWNER OF THE TITANTIC
Rolls-Royce Phantom II is the last model Rolls-Royce which was totally designed, engineered and produced under the watchful eye of Sir Henry Royce. This 1930 Phantom II, Chassis Number 4GY has a unique pedigree. In 1935 it was acquired by Bruce Ismay, the former chairman of The White Star Line, owner of The Titanic. 4GY remained in the Ismay family for more than a decade.
The August 2015 All British Display day was the Phantom II 4GY's debut as a pristine example of a Rolls-Royce rolling chassis, 85 years after her first journey across the English Channel. Every part of her chassis has been stripped down, cleaned, preened, painted, plated. Every nut and bolt checked, rethreaded, reworked to be just as they were when first placed in situ. The engine, steering, transmission and exhaust have been totally serviced and worked over. The original instruments have been overhauled. The clock has been cleaned and serviced. The wiring renewed. Every part of 4GY has been reinvigorated.
She is still a work in progress with some jewellery, bright work and lighting to be fitted – that will be done in time for her next outing. And what about the coach building you may ask…..well right now its time to cherish her exactly as she left the Rolls-Royce Derby factory in June 1930, seems a shame to rush to cover that up.
To Download the Paradise Garage Spring 2015 Newsletter for the All British Display Day Click Here
The Titanic Rolls-Royce Phantom II 4GY at All British Display Day 2015 Photo Gallery: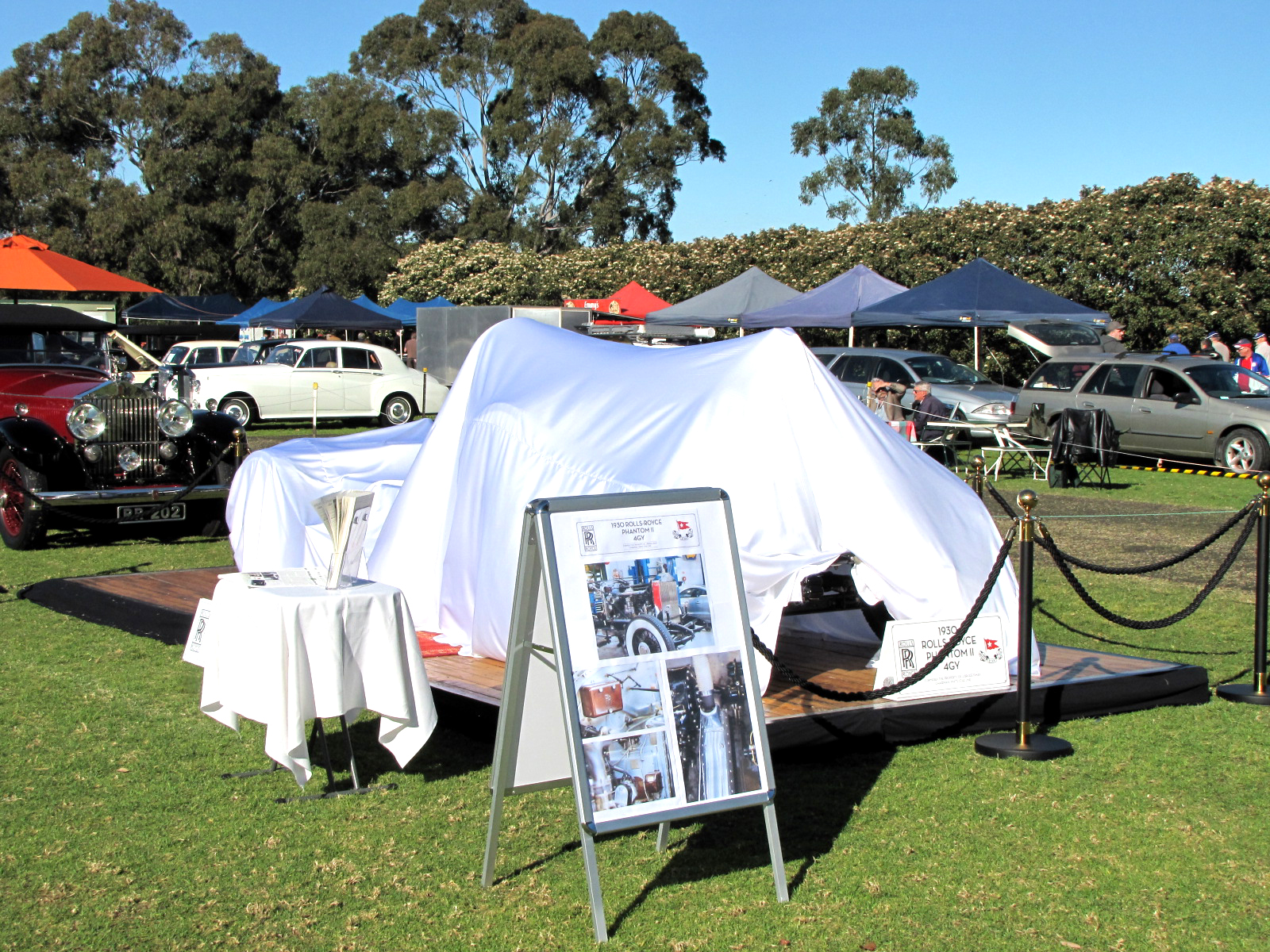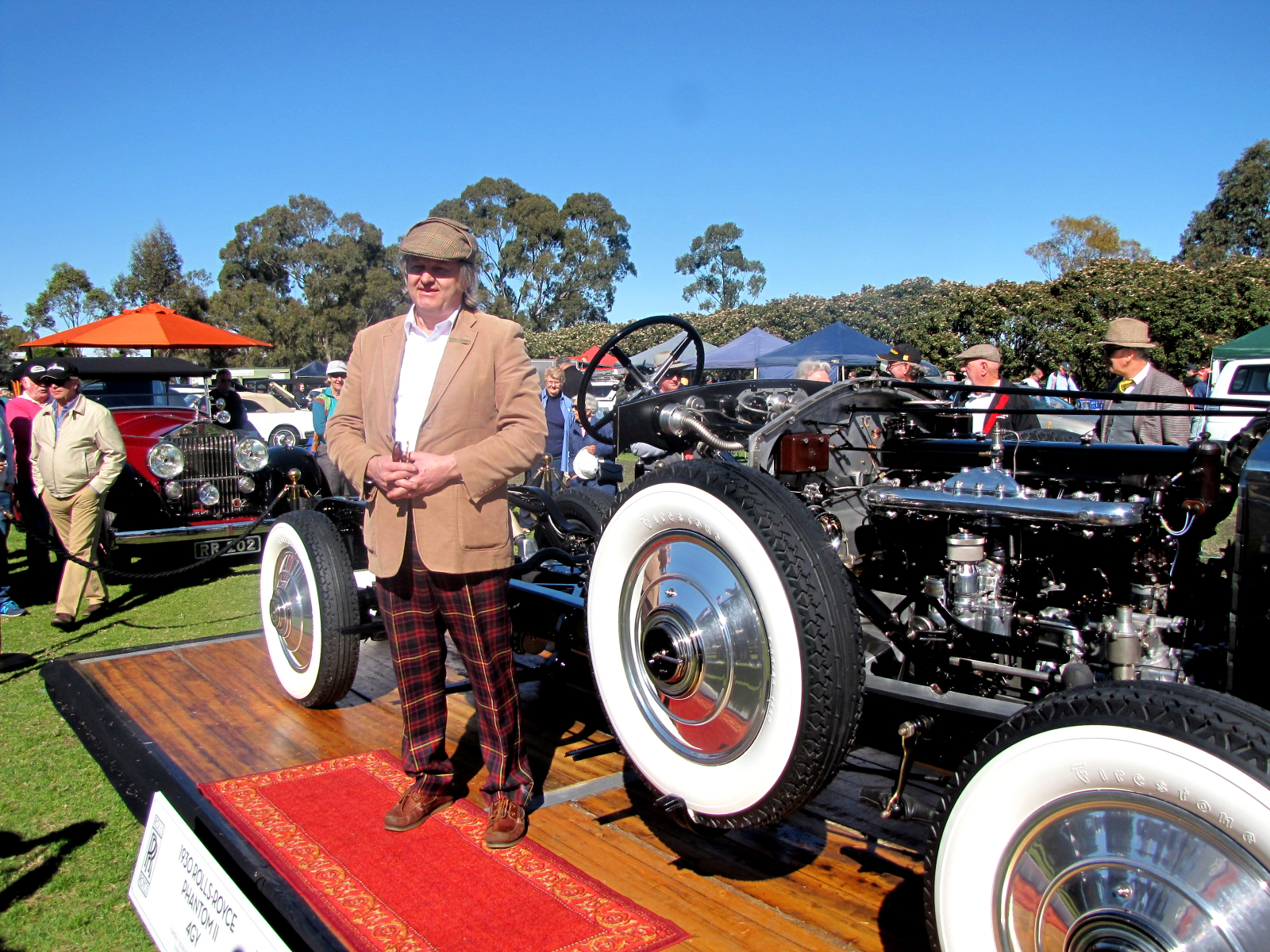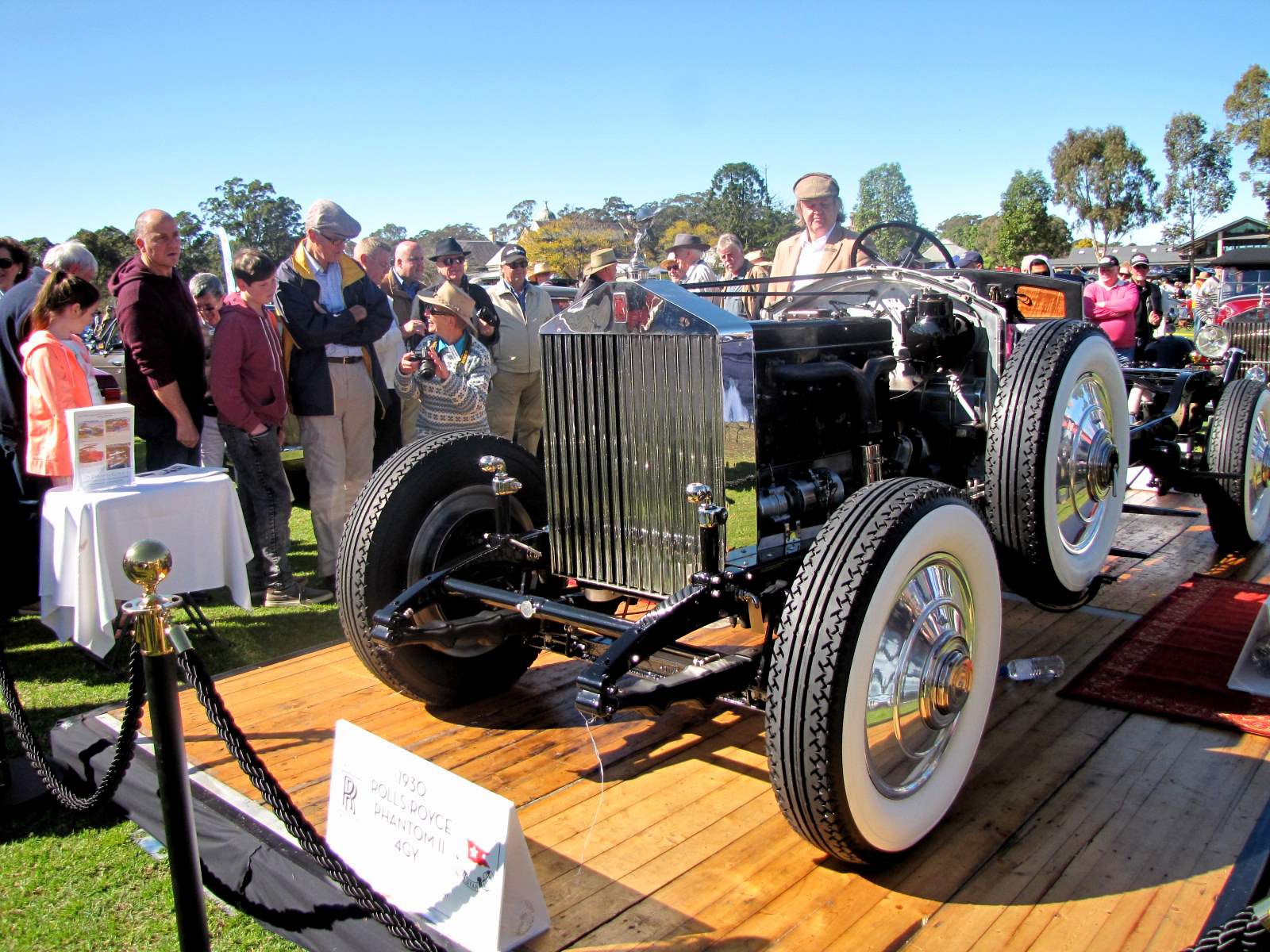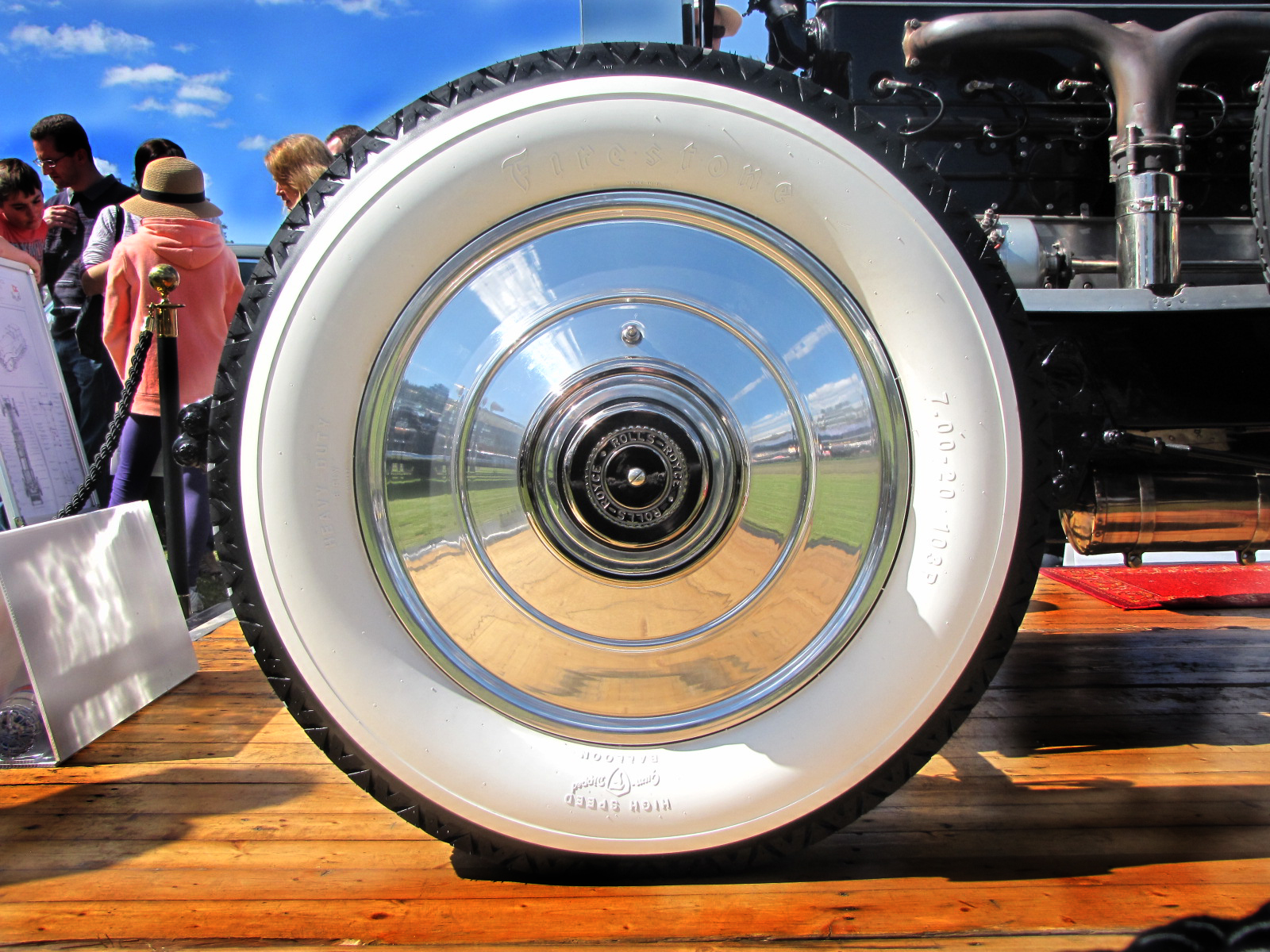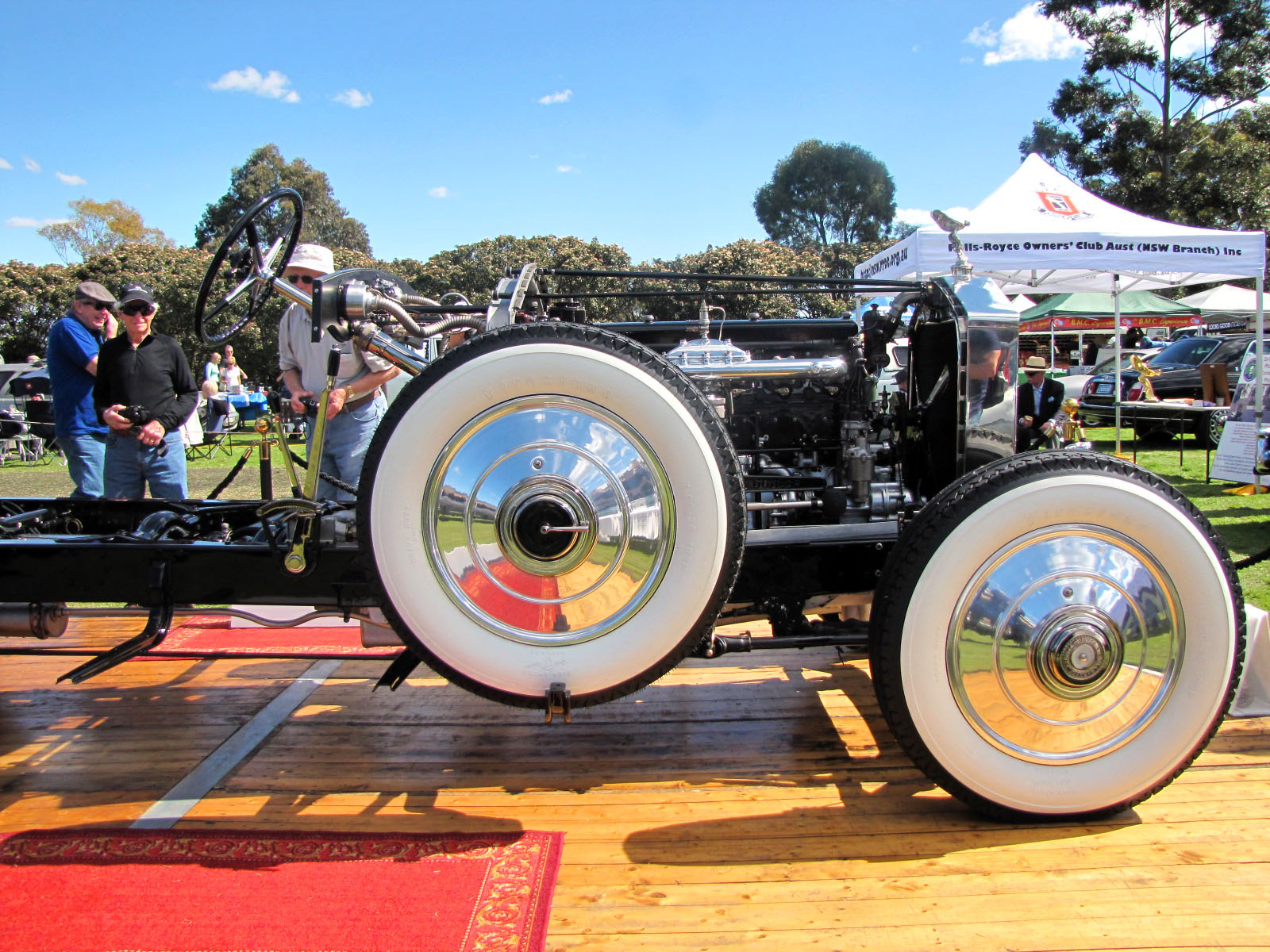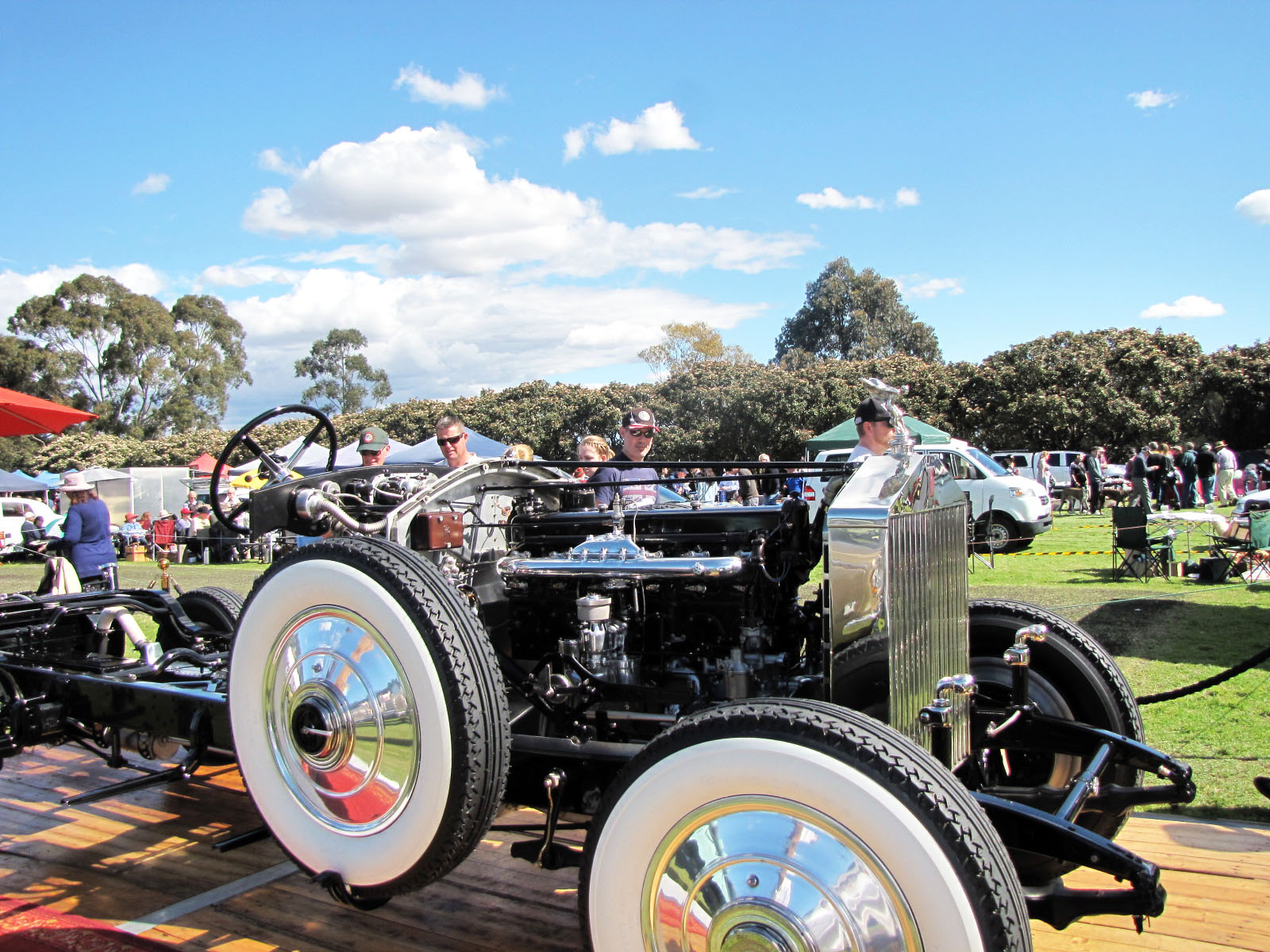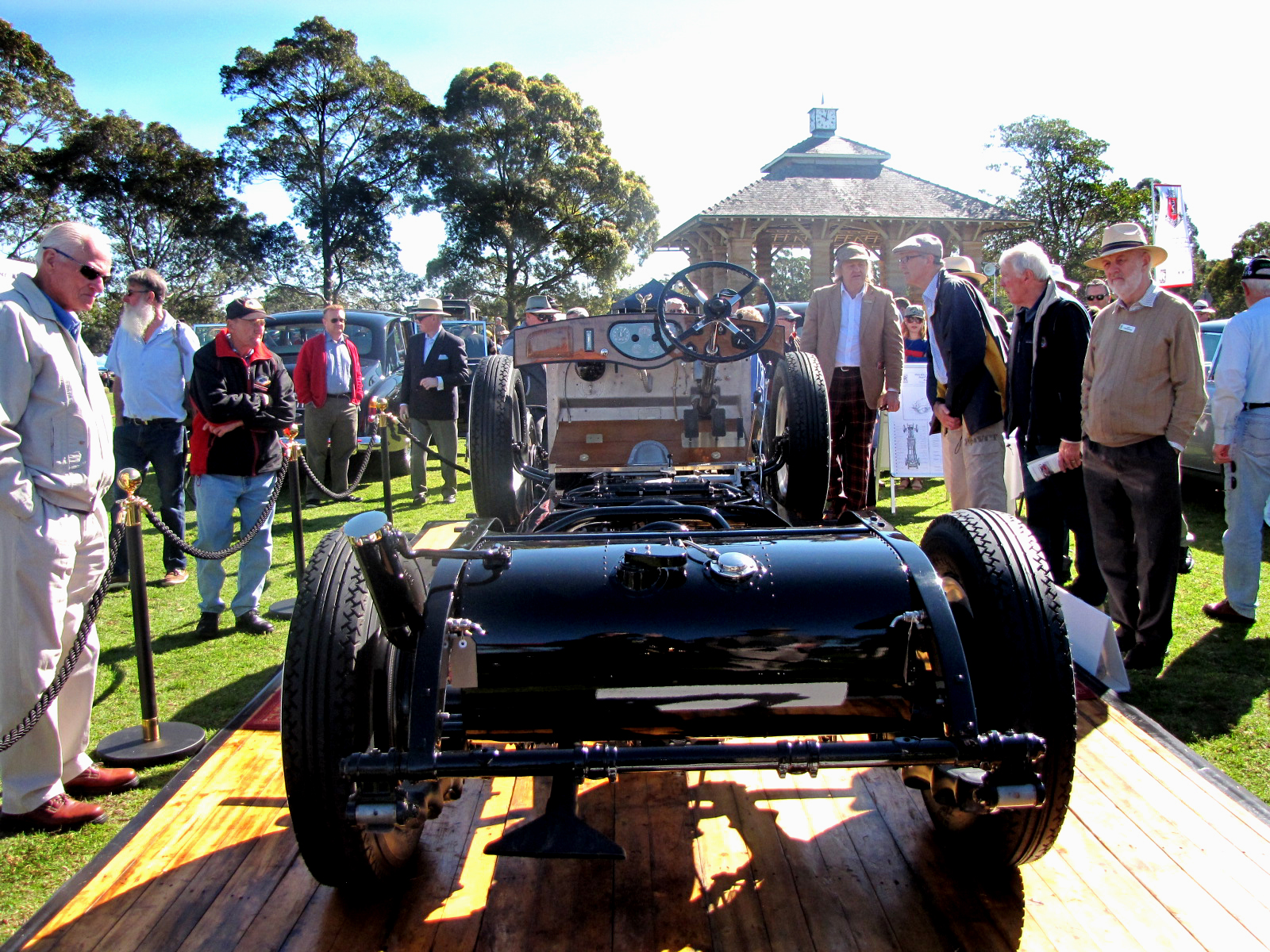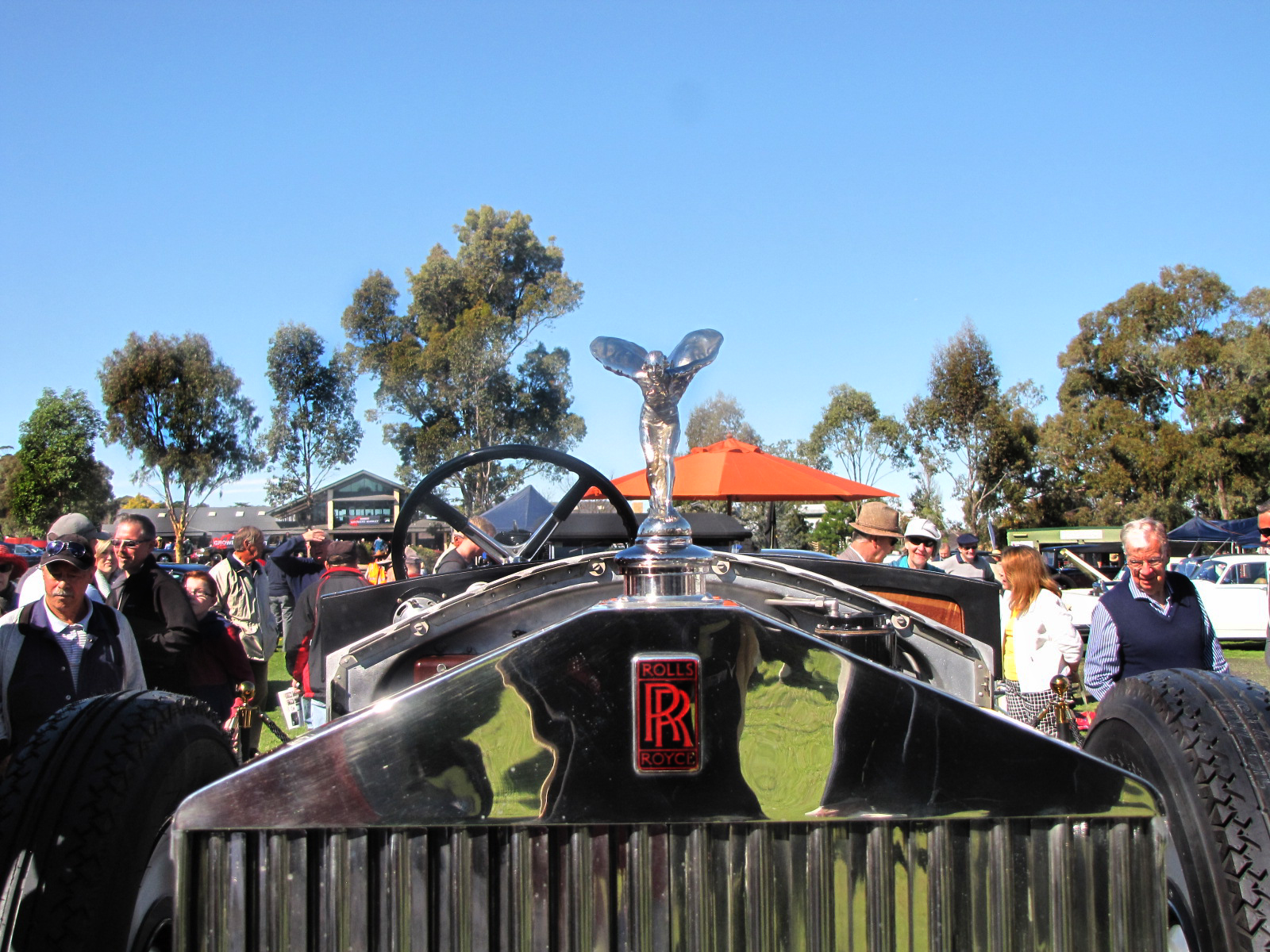 Pictures: Taken by Paradise Garage Australia at the All British Display Day 2015
Content: Paradise Garage Australia