Citroen News – Grand C4 Picasso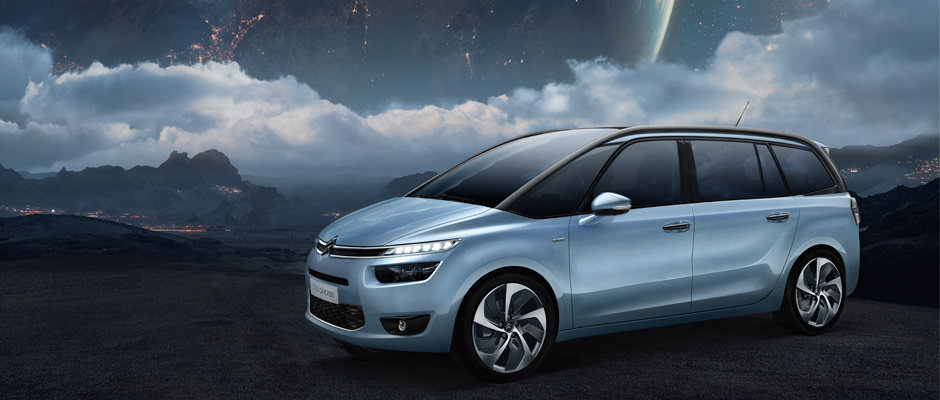 "Introducing the award winning all new CITROËN Grand C4 Picasso, the best-in-class 7 seater car, with boldness and high quality detailing never seen in a people mover before. We call it Technospace – the combination of Créative Technologie along with an ambiance which lets the world inside."
AUSTRALIA'S BEST FAMILY WAGON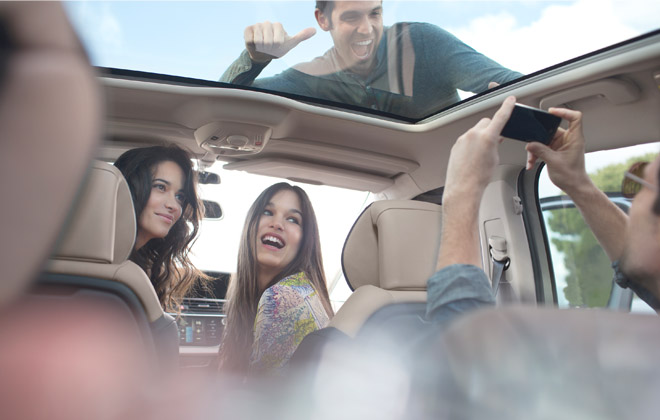 CITROËN'S stylish, seven seat, Grand C4 Picasso has taken out the Best Family Wagon category of Australia's most prestigious motoring award, Australia's Best Cars 2014.
The Grand C4 Picasso outclassed its category rivals, with on-road performance and value segments underpinning the Picasso's win.
Judges from the motoring clubs of each Australian state assessed in excess of 220 cars across 15 categories ranging from micro cars to large four-wheel-drive vehicles, with particular attention paid to value for money, design, running costs and driving performance.
Citroën's Grand C4 Picasso has also been recognised as Australia's best people mover for 2014 in the annual Drive Car of the Year awards, with judges commenting that at the end of testing the Grand C4 Picasso was a "stylish, fresh and fun way to carry the family".
    
7 SEAT COMFORT.
Supreme flexibility, space and comfort for long and short journeys. The new CITROËN Grand C4 Picasso's sweeping profile surrounds a relaxing, high-tech interior for your family.
INTUITIVE CONNECTIVITY.
From air conditioning to communication and pinpoint navigation, everything is easy to use, integrated and advanced. You don't have to think about it, just enjoy the pure simplicity.
SAFER THAN EVER.
The new CITROËN Grand C4 Picasso is packed with new technologies to protect you and your family.
Four cameras placed around the car that gives you a 360° vision of your surrounding and more control over your environment – reassuring you of safer manoeuvers.

EFFICIENCY, ECONOMY & ENJOYMENT.
With a BlueHDi diesel Euro 6 engine using only 4.5 litres per 100km on a combined cycle. It's so advanced it emits just 117 grams of CO2 and removes 90% of the nitrogen oxides. It's the greenest car  CITROËN has ever produced. Regardless of the colour you choose.
 Australia's Best Cars 2014 – Best Family Wagon – Citroen Grand C4 Picasso