CITROEN DS 60TH YEAR ANNIVERSARY
Citroen DS Brand
Official Citroen Video 2015
 In 1955 Citroen presented the DS to the Paris Motor Show. The cars original looks with its Avant-garde interior were a hit, and the car went on to make 750 sales in the first 45 minutes. The car made 1,200 sales in one day and 80,000 by the end of the show.
The popular DS continued in production for 20 years. The DS was the first mass-produced car with front disc brakes, mounted inboard to reduce unsprung weight, and all-round independent suspension.

The DS is still one of the most popular French automotive icons of the 20th Century. Sixty years on in 2015, the DS brand was founded to continue the revolutionary spirit of this unique car and renew the tradition of French premium vehicles.
Yves Bonnefont, CEO of the DS brand, said; "We are building the DS brand today by drawing our inspiration from the outstanding heritage of the historic DS. The legendary car upholds the values of innovation, excellence and avant-garde – values that we have made our own. Today's DS models combine remarkable styling and technology, comfort and vitality, premium materials and refinement. We aim to perpetuate the story and ensure that these two letters continue to embody French know-how in luxury automobiles around the world and for a long time to come."
To celebrate the 60th Anniversary of the original DS and the launch of the new standalone DS brand, Citroen organised 'DS Week', a major event that was held at the Tuileries garden in Paris. The celebrations ended with a procession of 700 DS through Paris where Parisians and tourists were able to admire the famous models at their leisure.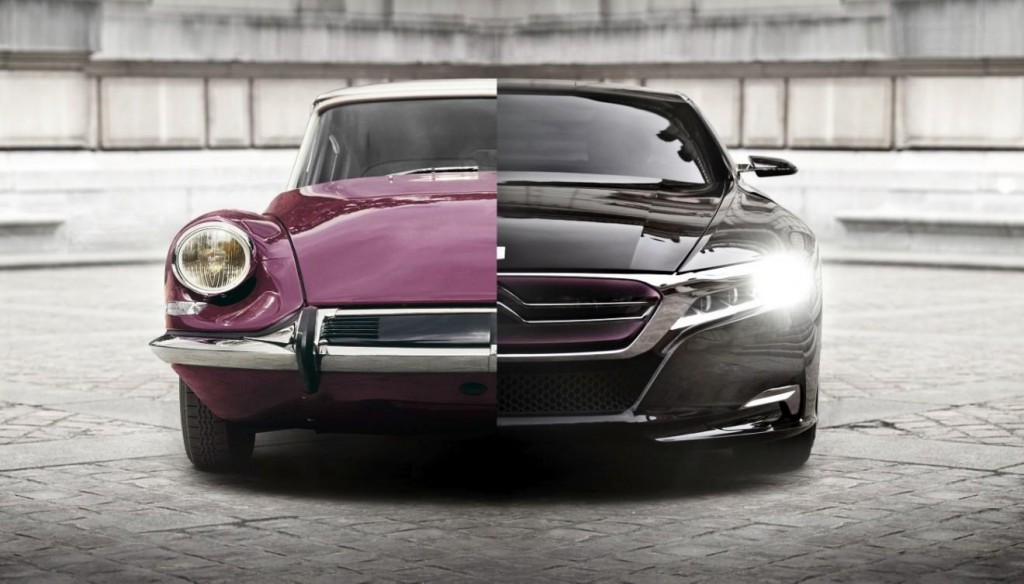 "CELEBRATING 60 YEARS OF HISTORY"
For more information please go to http://www.citroen.co.uk/about-citroen/news/ds-week-in-paris or
http://www.citroen.co.nz/citroen-ds-celebrates-60th-anniversary-2015/
Sources: www.citroen.co.nz, www.telegraph.co.uk, www.themotorreport.com.au