Citorën's Latest News – DS5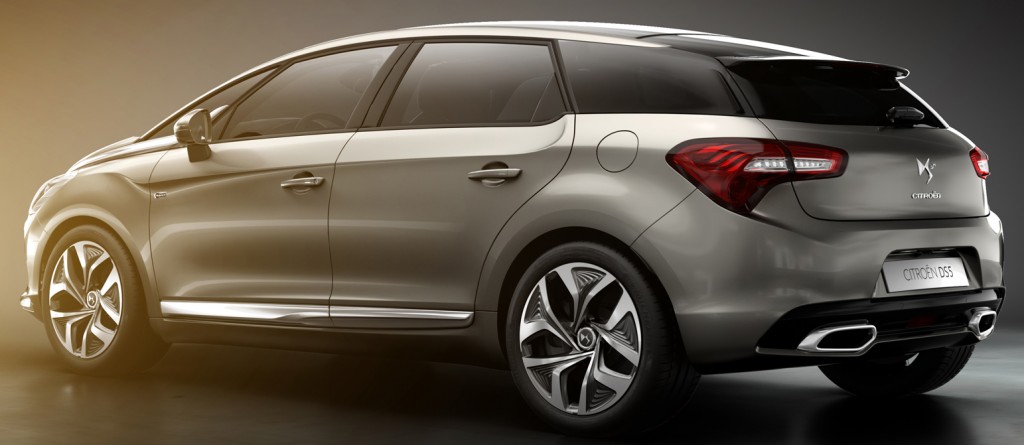 To accompany the successful hatchback, the DS3, in the 'hybrid' series, the DS5 fills the role of the 'big brother' with the sedan winning Top Gear Magazine's family car of the year.

INSPIRED STYLING
The DS5 features numerous innovative interior and exterior technologies and refinements. Whether it be the cockpit roof with an integral control panel, or the optional watchstrap leather upholstery to allow the driver and passengers to indulge in their ride.
HYPNOTIC TECHNOLOGY

Simple smart thinking comes into play with the DS5's wide range of necessary technical features.
With the keyless system, the Citroën DS5 recognises the driver, who simply touches the door handle to open the car, you then simply push the start button to start the engine. Along with this, the colour head-up display conveniently projects essential driving information onto a panel in the driver's direct line of vision.
The eMyWay Navigation system is featured on a large colour screen that also shows your main controls like radio and phone.
REFINED POWER
Citroen DS5 is here to give you a unique driving experience and a dynamic ride that makes no compromises on comfort.
Add to that crisp, precise steering and you have a family car that is also sporty.
Choose between a turbocharged 115kW petrol engine or the 120kW HDi turbo diesel engine. Each engine balances refined power with supreme economy. The petrol consumes only 7.31 litres per 100km* and HDi turbo diesel just 6.1 per 100km* based on combined fuel consumption. But it doesn't stop there, with emissions also refined down to as little as 1695g/100km and 158g/100km respectively.
DS5: Style meets sophistication
Citroen Official Video